Start Your Online Bookstore in Minutes
PUBNiTO is a modern platform for those with standard digital books, audiobooks, PDFs, and ePUB3, from one book to thousands of books. A fully managed SaaS product that helps you deliver books to any size of reader community, from small and niche to thousands of them.

We Take Care of Your Bookstore Platform so that You May Find and Release Your Next Bestseller
PUBNiTO comes out of the cloud fully loaded with features that give you the best experience in running your bookstore, with new and modern ones added to address the impacts of changes in the publishing industry and the growing role of Artificial Intelligence.
Branding and Customization
From your logo to color and theme, the feel and look of the store, your local terms to new languages, and even your books' special metadata are all ready to be customized.
Ramp Up Your BookStore
Simply upload all your existing books in standard PDF or ePUB3 forms, add their information and price, and start selling.
Business Models
Add your preferred payment gateway and start offering your books in various business models, from sample books to rentals or sales, all with a click of a button.
Security
Partnered and certified by EDRLab, PUBNiTO offers the highest level of online book security and privacy protection.
Reading Experience
With native apps from various platforms and screen sizes for online and offline reading, combined with annotations and social features and enhanced by accessibility options.
Onboarding and Help
PUBNiTO comes with a pleasant onboarding experience with training and supports every step of the way. Your exclusive admin dashboard is your control center for all.
Enhancing Your Digital Reading Journey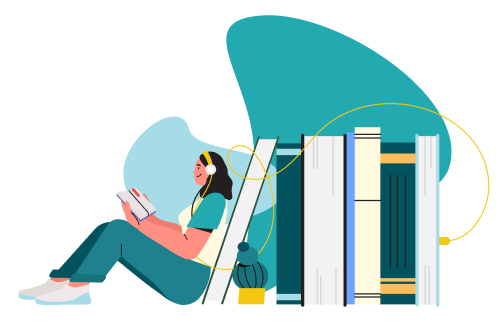 We All Work For Our Readers
Readers access to our top-notch reading app, Personal Library. They can buy books, add personal PDFs and ePUB3 files, and use native apps for reading, annotating, and accessibility. Discover interactive features for a better learning experience. We've also written a book about PUBNiTO in our global bookstore.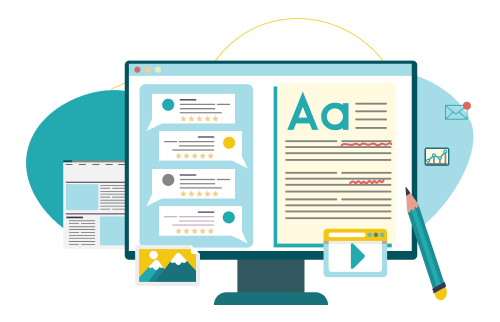 Digital Publishing Platform
PUBNiTO is an all-in-one platform for digital publishing. It covers everything from book creation to publishing, sales, and reading. Owners can customize business models, collaborate with vendors, share revenue, and access detailed reports. PUBNiTO offers seamless management of the entire publishing process.
Use Case

— The Ministry of Education and Technical Education in Egypt has started an extensive overhaul of its K12 program. This has included redesigning the curriculum to match modern educational needs, introducing a learning management system and virtual classrooms, and extensive use of tablets. An essential aspect of this change is concerned with educational assets. The ministry has chosen PUBNiTO as its platform for publishing all its K12 textbooks in ePUB3 form and external and teacher training books. The platform, known as KOTOBY in Egypt, currently has all levels of textbooks. Work on enriching the textbooks with interactive assets has also started.

— KNiTO illustrates PUBNiTO's capabilities as an online bookstore for all types of books, especially academic, educational, and professional training. Publishers, vendors, and aggregators can easily register in KNiTO and join its shared revenue program to add and release their digital books and take advantage of its global reach. KNiTO book reader accepts books in reflowable and fixed layouts while displaying all interactive assets. Books can be in any language, and KNiTO is mainly made for LTR and RTL languages, even for equations and formulas. This showcases PUBNiTO's power in enhancing digital publication and distribution.

— At the PUBNiTO store, we ensure content security with DRM (Digital Rights Management) technology, which regulates legal access to digital materials, managing use, modification, and distribution while enforcing copyright policies. PUBNiTO store utilizes Readium, a specialized DRM solution for the publishing industry, offering interoperability and a straightforward passphrase-based authentication method. Developed and supported by Readium members and managed by EDRLab, Readium meets the stringent content protection needs of libraries, booksellers, and publishers.
Ready to get started?
We have a generous free tier available to get you started right away.